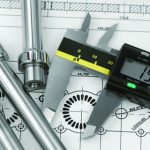 Mechanical engineering systems such as heating, cooling, airconditioning and ventilation create the optimum conditions for people and processes.
GEMAC recommends and designs the systems using the most appropriate technology to achieve optimum conditions. Water, electricity, air steam and gas are all mediums used to create these conditions, but whatever system is utilized it must be co-ordinated to blend in with the overall design concept of the building.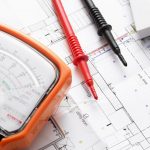 Lighting is often the most visually identifiable engineering system but this is only one of numerous critical systems that ensure buildings operate to suit occupiers and user's needs. High and low voltage power distribution, earthing systems, lighting protection and security all require experienced consideration.
Highly specialist areas including the generation of essential and uninterrupted power supplies are now more common place in the design process.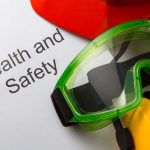 Life safety systems design takes an integrated approach to the protection of building occupants.
Critical life safety systems must include early warning systems to enable speedy evacuation and will include emergency lighting, fire detection alarm, smoke control systems and fire suppression systems, such as water sprinkler or gas extinguishers.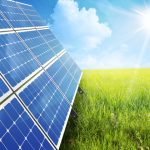 Energy conservation studies and solar energy applications in order to reduce energy consumption of buildings and sites. Besides the economic profit of energy conservation techniques, we achieve environment-friendly energy reducing pollutants that harm our environment.
PROJECT MANAGEMENT • VALUE ADDED ENGINEERING • CONTRACT ESTIMATION • ELECTRICAL DESIGNS • MECHANICAL DESIGNS • RENEWABLE ENERGY APPLICATIONS • TECHNICAL SPECIFICATIONS • BILL OF QUANTITIES • TENDER DOCUMENTS • MATERIAL & EQUIPMENT PROCUREMENT • TENDER EVALUATION • REPORTS • MEETINGS WITH AUTHORITIES • ELECTRICAL DRAWINGS • MECHANICAL DRAWINGS • TENDER DRAWINGS • CONSTRUCTION DRAWINGS • CO-ORDINATION DRAWINGS • AS FITTED DRAWINGS