What we do?
the firm is providing engineering support since 1969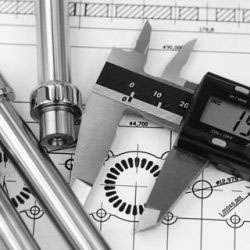 Mechanical

Heating
Cooling
Air Conditioning
Ventilation
Swimming Pools
Electrical

Lighting
Power Distribution
Earthing System
Lightning Protection
Security System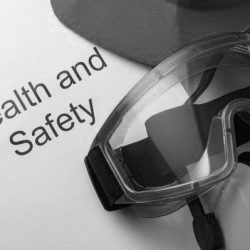 Health & Safety

Drinking Water
Foul Water Removal
Sewage
Drainage of Rainwater
Surface Water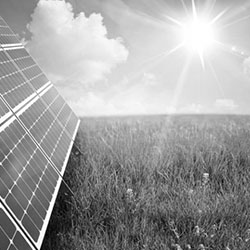 Energy

Sustainable Energy
Ecological
Power Efficiency
Economical
Environment Friendly
GEMAC adopts a flexible approach to the sharing of technical resources & expertise between the branches, depending on the work load at each location. This can be achieved by utilizing the expert man power in different offices through using electronic communication or by the short term transfer of selected staff between the offices as may be required.
About the Firm
brief description of our company
GEMAC, G eneral E ngineering &Ma nagement C onsultants, founded in 1969. The vision of its founders was to see GEMAC grow offering non-compromised, quality engineering work following the latest developments in technology and applying the most appropriate and beneficial solutions to Clients, Society and Environment.
GEMAC has grown beyond the boundaries of Cyprus, and established offices in the Kingdom of Bahrain in 1977 and the United Arab Emirates in 1974.
GEMAC has been engaged in the Middle East (Bahrain, Kuwait, Oman, Qatar, Saudi Arabia and U.A.E.) in the fields of design and supervision as well as the control and management of Infrastructure and Building Services, Sewage, Water and Electricity distribution systems valued at several million US Dollars.
GEMAC is involved in Government and Private development projects and has been for many years consultant to the Government of Bahrain on Water Distribution. Over recent years GEMAC have been responsible for the design of numerous prestigious projects.
Get in touch
GEMAC Electrical & Mechanical Consultancy Services LLC
2nd Floor
Agiou Nicolaou 41-49 Nimeli Court, Block B,
Nicosia, Cyprus
Why
GEMAC

?

Through the wide experience of its Senior Partners and Staff in the fields of Mechanical, Electrical, Civil, Structural and Industrial engineering, coupled with postgraduate training in the field of management, GEMAC offers a comprehensive service.
---
employees internationally